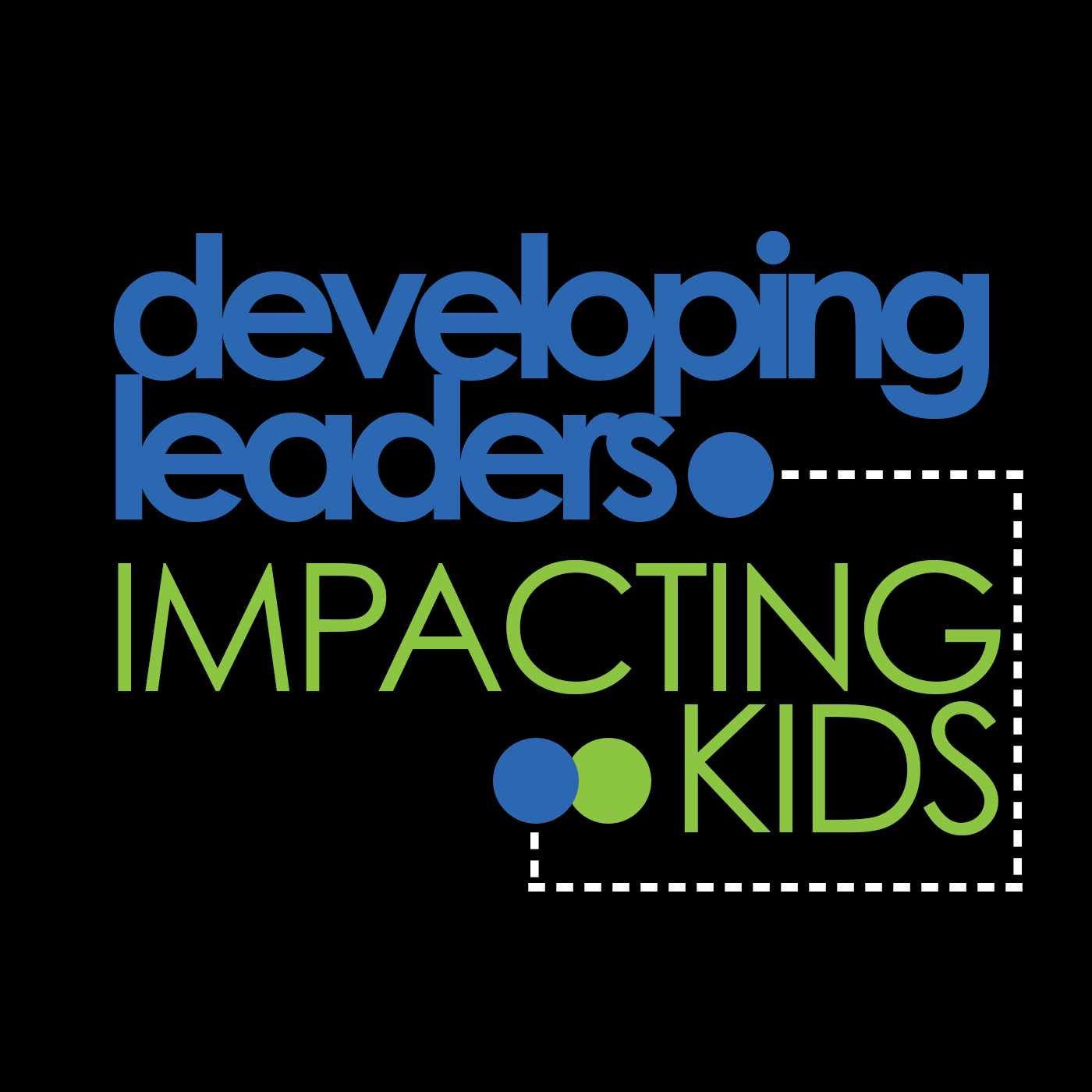 Yancy Richmond is a worship leader and songwriter for kids, traveling the globe providing family concerts and training worship leaders. She grew up a kidmin PK who knew God wanted to use her music for His glory. Her life is made even more complete in Nashville, TN with her husband, Cory, and son, Sparrow Rocket.
Recorded LIVE March 15, 2016, CM Live!
Learn more about Yancy at yancyministries.com.